Since 1952, Bendigo Dry Cleaners puts over 50 years of expert care, handling and experience behind every garment. Our award winning facility uses green energy & environmentally friendly processes, providing brighter, fresher and cleaner garments.
Our Company
Bendigo Dry Cleaners is an accredited member of both the Dry Cleaning Institute of Australia (DIA) and The Association of Wedding Gown Specialists. Expert dry cleaners for over half a century, with complete technical knowledge and experience in dry cleaning and the performance of fabrics.
A major area of Bendigo Drycleaners specialised cleaning service is of precious possessions and our team take every measure to produce the finest care when trusted with the responsibility of your garment.
Find out more about us in our blog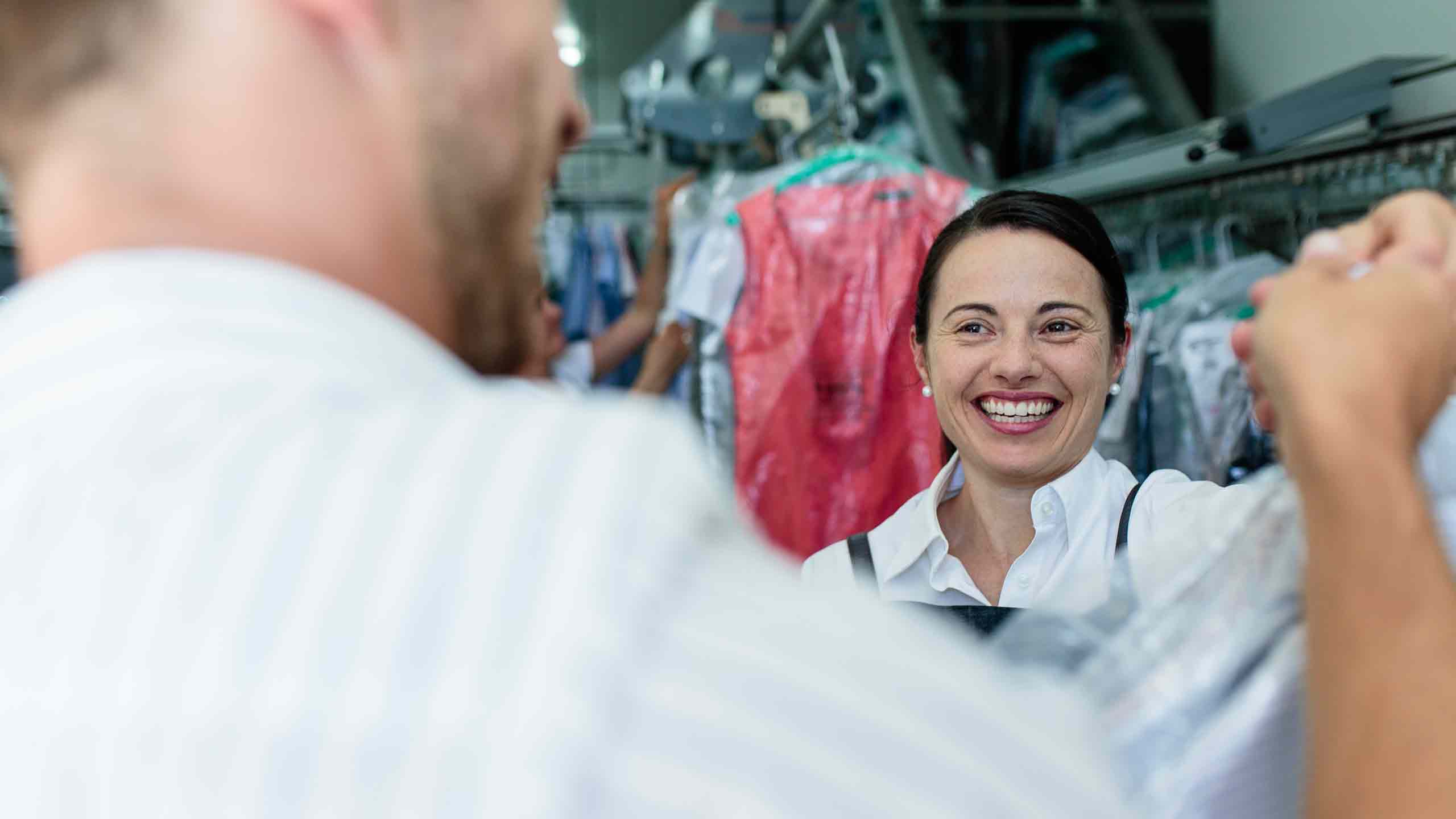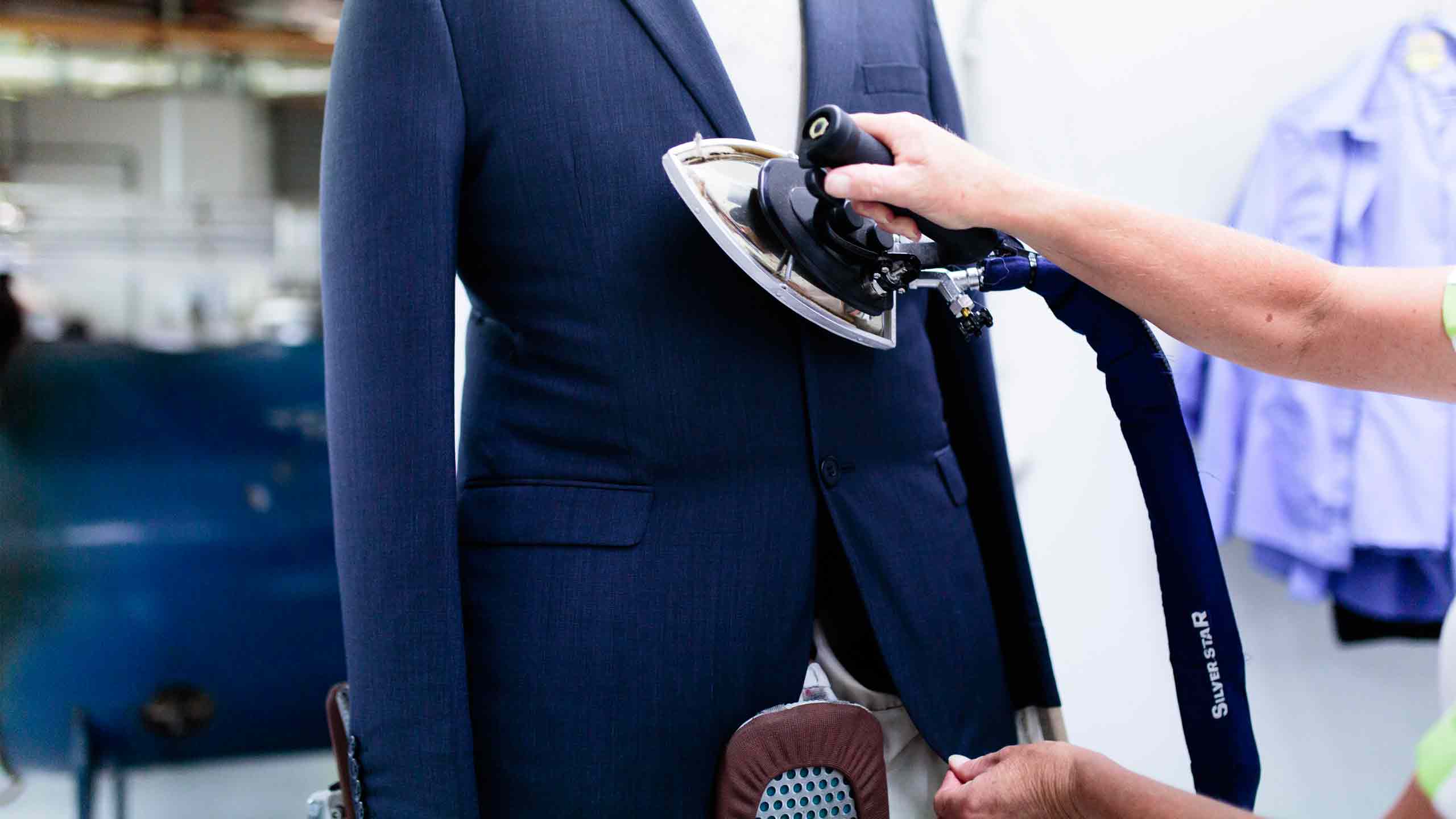 Community Involvement
Throughout our history we have always prided ourselves on giving back by supporting the local community by way of donations, sponsorship, promotion and fundraisers. Working in partnership with community groups, such as Zonta International, to collect and dry clean professional clothing which is then donated through organisations to people who could not otherwise access the required clothing for them to participate and give service to the community.
Church Groups 
Haven Bendigo
International Madison
Rheola Charity Carnival Inc
Schools
Chinese Museum
Bendigo Easter Fair Association
Zonta International
Bendigo Health Foundation
Sandhurst Football Club
Bendigo Business Council
Bendigo Tourism
Serpentine Football Club
Marong Football Club